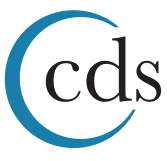 Center on Disability Studies
We are on a mission to promote diverse abilities across the lifespan through interdisciplinary training, research, and service.
Through numerous education and early intervention, employment, and community living projects, the Center on Disability Studies (CDS) serves thousands of underrepresented people, including those with disabilities and their families, Native Hawaiians, Pacific Islanders, and other underserved people, helping provide them pathways to empowered lives of full participation and access.
The Center on Disability Studies (CDS), College of Education, University of Hawai`i at Mānoa is an Organized Research Unit recognized by the University of Hawai'i Board of Regents. It is also in its 35th year as a University Center for Excellence in Developmental Disabilities (UCEDD), authorized under the Developmental Disabilities Assistance and Bill of Rights Act of 2000 (DD Act).  As one of the 67 UCEDDs, it continues its commitment to support people with disabilities and their families through research, training, and demonstration activities, and disseminating the results of its work to community members, professionals, students, and policymakers.
CDS is a valued partner with state and regional organizations and responds to their needs for technical assistance. CDS designs and offers many training programs; provides community-based demonstrations to build local capacity to improve services to individuals with disabilities; and conducts numerous statewide, national, and international dissemination activities.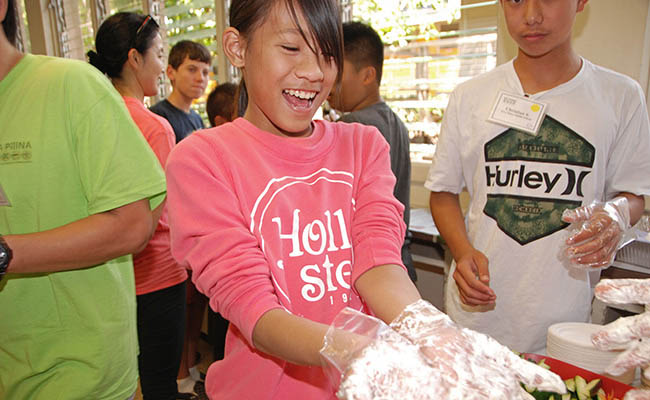 CDS conducts a wide range of education, research, and service activities in collaboration with other disciplines. 
Disability Studies Courses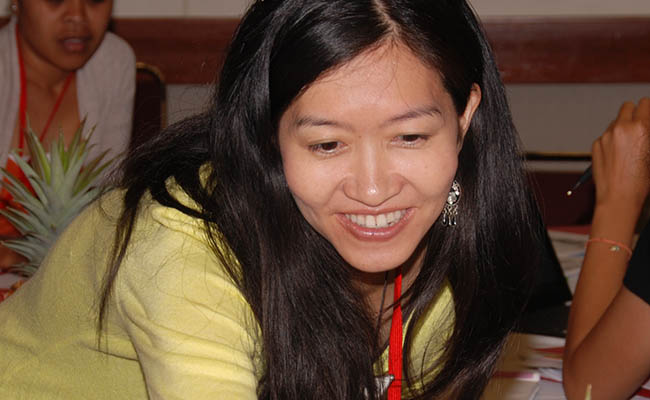 CDS offers a graduate-level certificate in Disability and Diversity and undergraduate courses through the University of Hawaiʻi at Mānoa.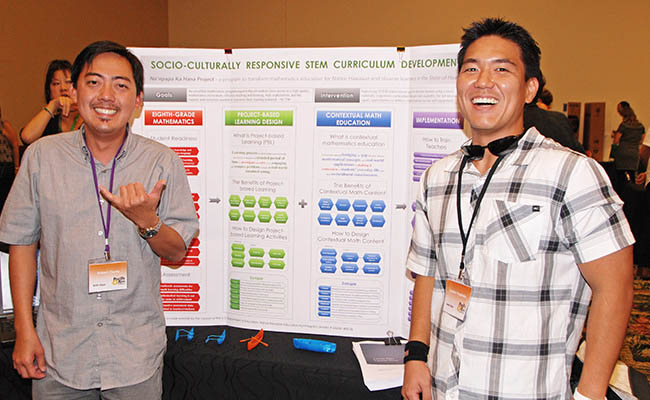 CDS hosts the Pacific Rim International Conference on Disability & Diversity. Join us February 28 – March 1, 2022.
COVID-19 Vaccine Access Project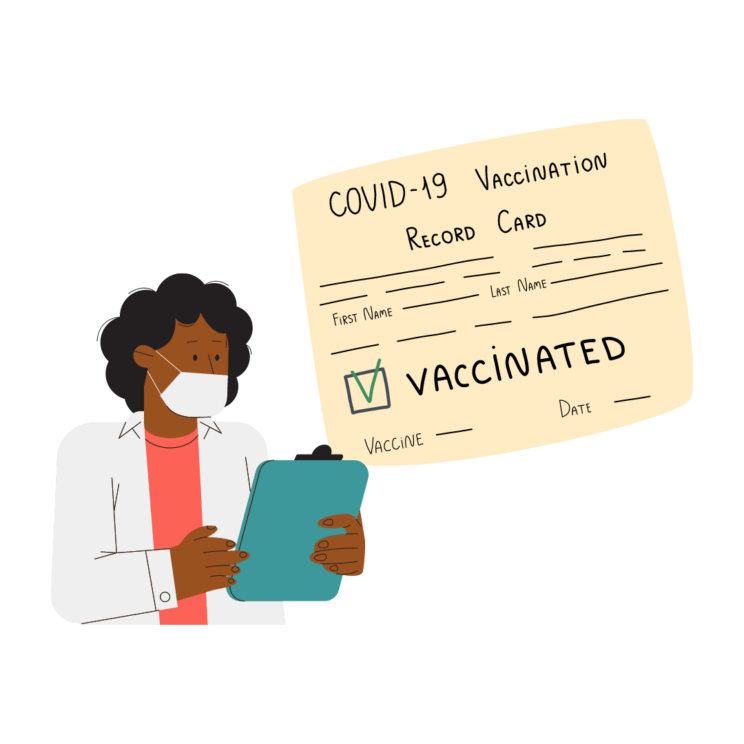 The COVID-19 Vaccine Access Project (Award: 90DDC50058 ) is part of a national effort to ensure that everyone is able to make an informed decision about receiving the COVID-19 vaccine. It aims to ensure that information about the vaccine is available in accessible formats, including plain language, ASL, 'Ōlelo Hawai'i, and others that are needed in our community. The project also aims to increase access to the vaccination for people with disabilities and other underserved populations by arranging transportation and community access sites. 
As a triagency partnership, the Center on Disability Studies (CDS), the Hawaiʻi State Council Developmental Disability Council, and the Hawai'i Disability Rights Center has partnered with the Boys and Girls Club of Hawai'i (Nānākuli and Waiʻanae Clubhouse) and the Hauʻula Community Center to offer sensory positive vaccine clinics. Individuals with IDD/DD, their families and caregivers are particularly encouraged to attend.