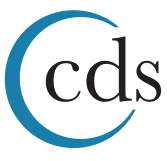 Center on Disability Studies
We are on a mission to promote diverse abilities across the lifespan through interdisciplinary training, research, and service.
Through numerous education and early intervention, employment, and community living projects, the Center on Disability Studies (CDS) serves thousands of underrepresented people, including those with disabilities and their families, Native Hawaiians, Pacific Islanders, and other underserved people, helping provide them pathways to empowered lives of full participation and access.
The Center on Disability Studies (CDS), College of Education, University of Hawai`i at Mānoa is an Organized Research Unit recognized by the University of Hawai'i Board of Regents. It is also in its 35th year as a University Center for Excellence in Developmental Disabilities (UCEDD), authorized under the Developmental Disabilities Assistance and Bill of Rights Act of 2000 (DD Act).  As one of the 67 UCEDDs, it continues its commitment to support people with disabilities and their families through research, training, and demonstration activities, and disseminating the results of its work to community members, professionals, students, and policymakers.
CDS is a valued partner with state and regional organizations and responds to their needs for technical assistance. CDS designs and offers many training programs; provides community-based demonstrations to build local capacity to improve services to individuals with disabilities; and conducts numerous statewide, national, and international dissemination activities.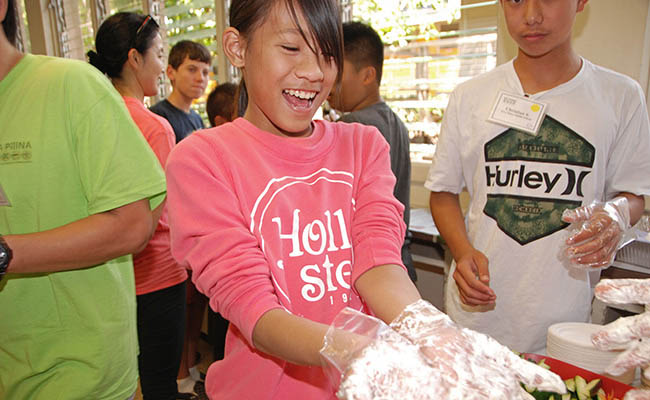 CDS conducts a wide range of education, research, and service activities in collaboration with other disciplines. 
Disability Studies Courses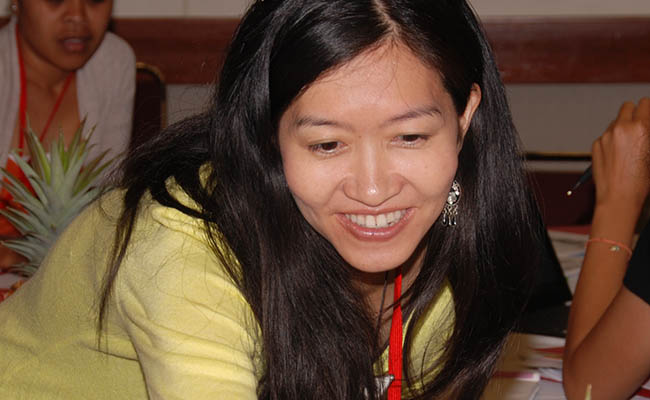 CDS offers a graduate-level certificate in Disability and Diversity and undergraduate courses through the University of Hawaiʻi at Mānoa.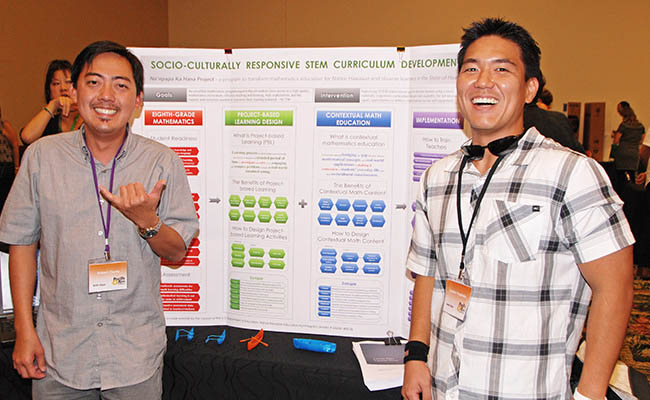 CDS hosts the Pacific Rim International Conference on Disability & Diversity. Join us February 28 – March 1, 2022.
UCEDD HI Interdisciplinary Leadership in Disability Advocacy and Policy Trainee Program
We are accepting applications for the UCEDD HI Interdisciplinary Leadership in Disability Advocacy and Policy Trainee Program for Spring 2022 and have added the following dates for General Information sessions.
General Information Session – Get an overview of the program, including expectations for Trainees and Stipends available, along with information on how to apply.
1/10/22 (Monday) 4:00 pm
1/12 (Wednesday) 5:00pm
All sessions will be held online via Zoom. Please register by emailing: Holly Manaseri, PhD (hmanaser@hawaii.edu)
Application deadline is 1/15/22 and available at https://forms.gle/W7Yvf8dCz4C1qSiX8.
For more information on how to apply please see the FAQ and Expectation and Requirements below:
CDS Partnership Seminar Series Event: Once a LEND Always a LEND
Hear from May Okihiro, MD MS , Director of the MCH Lend Program University of Hawaiʻi John A. Burns School of Medicine, Department of Pediatrics, Waianae Comprehensive Cancer Center and Ron Matayoshi, MSW, MCH LEND Faculty and Retired Faculty, UHM Thompson School of Social Work and Public Health about Hawaiʻi's MCH LEND Program, based at UH JABSOM, how you may want to participate and/or refer potential applicants to this unique professional training program. 
Thursday, January 20, 2022
12:00-1:00 PM HST
Register Now: http://go.hawaii.edu/NBV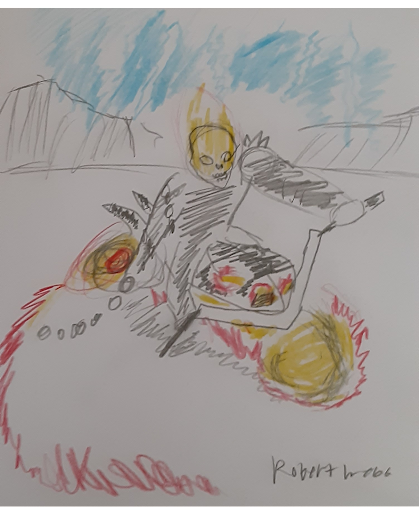 Untitled (2021) Robert Webb, Haiku, Hawaiʻi. Proud member of The Center for Political Innovation and Hawaiʻi Self Advocacy Advisory Council member: 
I like to have fun with my art. I draw inspiration from my art that makes people happy and I also like an extra challenge.
Pac Rim 2021 Conference Proceedings and Pac Rim 2022
We are delighted to be publishing the inaugural issue of the Conference Proceedings of 36th Annual Pacific Rim International Conference on Disability and Diversity in the Review of Disability Studies. Since 1988, Pac Rim has served as a global forum for those concerned with disability and diversity to assemble to share their research and ideas.
The Conference Proceedings highlights some of the diverse and innovative voices present at Pacific Rim 2021 in March 2021. The perspectives included address accessibility, education, mental health, indigenous perspectives, healthcare, as well as ways to best meet the ongoing challenge presented by COVID-19.
The release of the proceedings coincides with the upcoming announcement of registration for Pacific Rim 2022. The 37th Annual Pacific Rim International Conference on Disability & Diversity will be inviting international participants to gather under this year's theme of Mobilize for action!
As we celebrate our 37th year, the upcoming conference brings together people from around the globe committed to working together for meaningful action that improves the life of people. Pac Rim 2022 takes place February 28 and March 1, 2022 HST (with a Pre-conference Celebration Day on February 26, 2022 HST). Presentation proposal submissions are now being accepted. Submissions will be accepted until December 1, 2021 at pacrim.coe.hawaii.edu. 
Congratulating Student Video Contest Project Hōkūlani
Showcasing Hōkūlani student award winning videos on our social media platforms. Click on the videos below to watch our contest winners. 
Interested in Other Recent Highlights?