Welcome to the 2021-2022 Growing Pono Campaign
Create and lead a campaign that puts PONO into action!
All Teachers, Coaches, Youth Advisors, and Students: What actions have your youth groups taken to manifest Nā Hopena Aʻo in your school or community? Submit your entry in the 2021 – 2022 E Ola Pono Campaign!
Step 2: Submit Reflections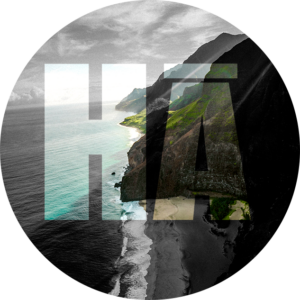 How do you KNOW it? How do you SHOW it? How do you GROW it?
Nā Hopena Aʻo are rooted in Hawaiʻi, and we become a reflection of this special place.
(Source: HIDOE – Nā Hopena Aʻo)
Strengthened Sense of

B

elonging
Strengthened Sense of

R

esponsibility
Strengthened Sense of

E

xcellence
Strengthened Sense of

A

loha
Strengthened Sense of

T

otal Well-being
Strengthened Sense of

H

awaiʻi
Check out the Nā Hopena handout and use 1 or more of the 6 statements to help guide your campaign!
PONO: a way of being and doing in Hawaiian culture that guides us to do what is RIGHT. The annual E Ola Pono Campaign encourages Hawaii's youth to create peace, harmony, and pono in their schools and communities by striving to manifest Hā. Is it creating an inclusive environment where everyone feels like they BELONG? Or taking RESPONSIBILITY for our wai (water) and ʻāina? How does your group contribute to the TOTAL WELL-BEING of your members and others?
WHO CAN PARTICIPATE: Any group of 5 or more students/youth with an advisor – classes, teams, clubs, youth group or student council
SUBMISSIONS ACCEPTED ANY TIME BEFORE APRIL 3, 2022. Cash awards given to selected campaigns in Elementary, Middle and High School divisions.