Kokua I Holomua Family Planning Grant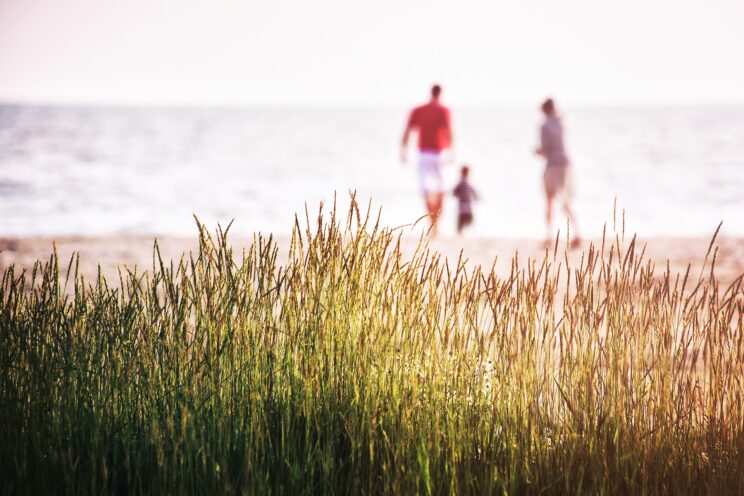 Needs:
The State of Hawaii is in close proximity to the islands of the Pacific Basin, thus citizens from these islands, travel to Hawaii to access the State's service delivery system. This places a great strain on Hawaii's health, education, and social services and an increased need for services for this population. The current service delivery system in Hawaii is fragmented with individuals and their families finding it difficult to navigate the system. There is a lack of coordination and agreement as to the roles and responsibilities of each department making it difficult for families to access information about service options and resources. Individuals with disabilities, their family members and/or caregivers also want information about programs and services without having to be referred from one agency to another. The one-stop is a resource providing information and streamlining services for transitioning students ages 16 years and over with developmental disabilities and their families from rural and underserved areas.
Goals:
To ensure the involvement and participation among all stakeholder groups (participants, agency and service provider personnel, local workforce investment board) in a collaborative systems change improvement process to develop policies, procedures, and practices for a One-Stop Center for persons with developmental disabilities and their families.

To provide outreach and education to stakeholders, families, agencies, and service organizations regarding the development of a One-Stop Center for persons with disabilities and their families.
Unusual Features:
The collaboration with Real Choices grants to incorporate the www.RealChoices.org website as a virtual one-stop center, single entry point system for individuals with disabilities and their families enabling them to access information about services, products and programs within their communities.
Expected Benefits:
The development of a strategic plan for implementing at least one One-Stop Center.

Obtaining input from the community in the planning and designing of a One-Stop Center through a collaborative change process among stakeholders.

The development of a workable Memorandum of Agreement between departments which clearly define their roles and responsibilities.

An increased knowledge and understanding of the current system and how to access the service delivery system.

The development and strengthening of links with community groups and organizations and establishing of new relationships in the development of the One-Stop Center.

Increasing the efficiency of service delivery among agencies by sharing resources.

Streamlining existing and/or development of new laws, policies, administrative rules to increase self-direction, choice and control in the delivery of services and supports.